John Haldi
CEO
John has had a 30+ year software career in various different verticals, including the medical field, web analytics, and high-frequency trading systems. 
John's a graduate of Duke and lives in Atlanta with his wife and two dogs.  When he's not working you'll find him on the golf course or learning to fly.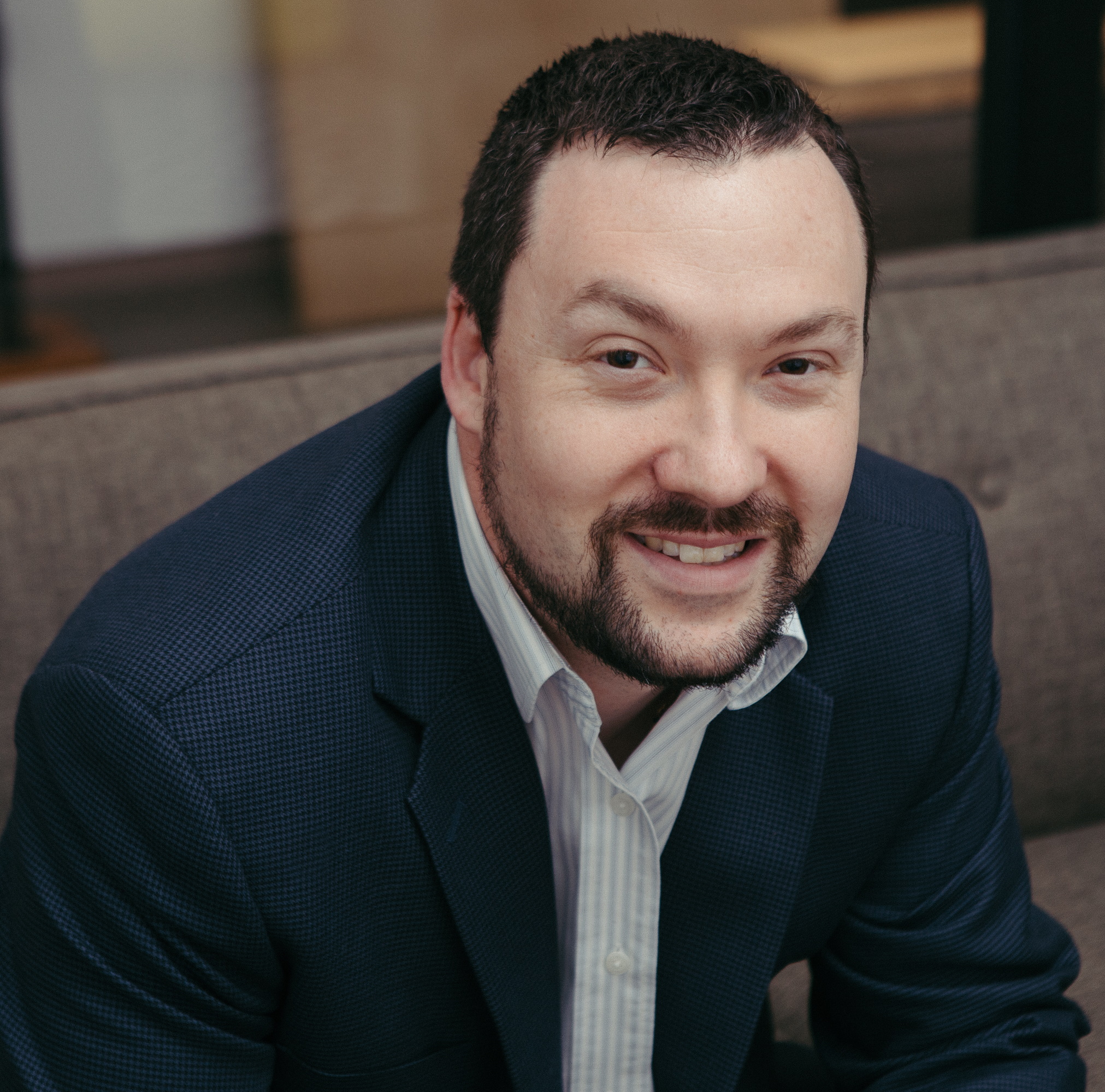 Matt Apesos
COO
Matt's career started with a defense contractor supporting Army aviation, but then took an entrepreneurial turn. His ventures include a social media startup and a fintech startup.
Matt's BA is from West Virginia University and his MBA is from Emory University. He lives in Atlanta with his wife and three children. When not working, look for him on the ice with his nationally ranked curling team.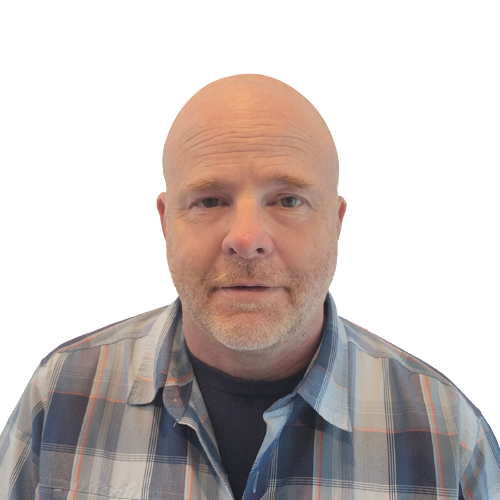 Josh Vance
CTO
Josh brings a 30+ career in software development in various industries including transportation, healthcare and hospitality. 
Josh's BS and MBA from are both from Duke. He splits his time between Annapolis and Big Sky with his wife, two almost-adult children and two dogs.  A former Air Force officer, Josh still loves flying his own plane when he's not working.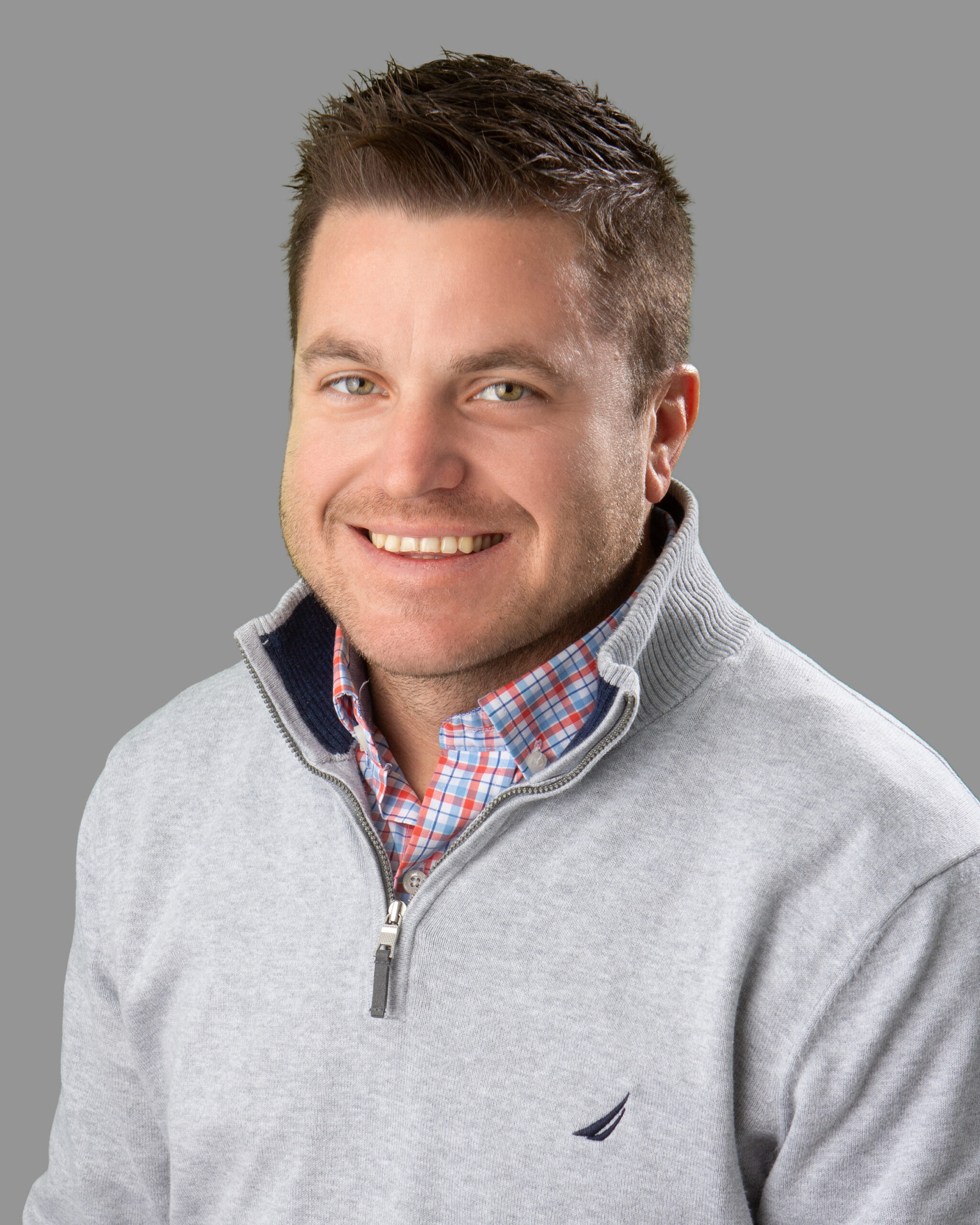 David Cooper
President - HaldiTech Services
David has been an entrepreneur longer than he's been driving, owning and operating various businesses before turning to logistics in 2016.
David's a graduate of Purdue University and lives in Southern Indiana with his three children and his dog. When he's not working you'll find him chasing his kids or a little white ball around a course.
Back in 2015 John Haldi started building software tools for a good friend who had acquired a linehaul operation.  It wasn't meant to turn into anything – just some tools to help a friend's company handle their day-to-day operations.  
In early 2020 another contractor happened to see what John had built for his friend, and asked if they could use it too.  The timing was perfect, as Covid had brought most other things to a halt.  It snow-balled from there, and HaldiTech was born.  Today we're humbled by the 1000's of trucks on the system and all the support from the folks who have encouraged us to keep working on the software.
We're genuinely passionate about helping every customer run the best possible operation and take home as much money as possible.  Our focus is on surfacing valuable information which owners and managers can use to make smarter decisions.  And along the way we've figured out some good ways to automate things that used to consume a lot of time for contractors.
We're always open to learning new things and sharing what we've learned.  Give us a shout, and we'll be happy to talk more about your operation and ways we think you can maximize the value of your business.