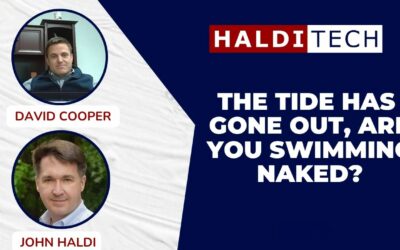 It can be easy to run a profitable business when things are good, but it's difficult when times are tight. John Haldi and David Cooper discuss what FXG TSPs can and should be focusing on in the current economic climate. This is a repeat of their presentation from the...
We're available 8am to 7pm ET, Monday through Friday
If you need us outside of those hours, send a message, and we'll get back to you as quickly as possible.
OR